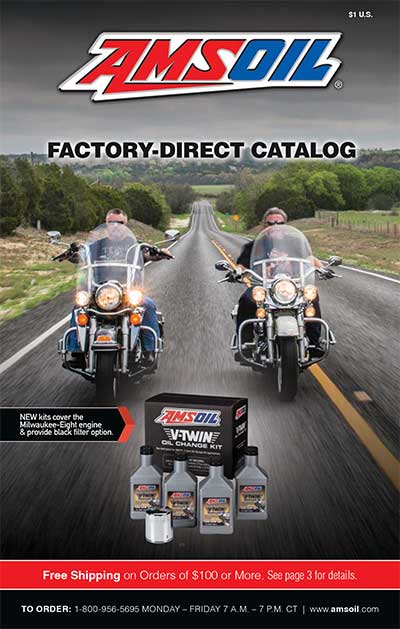 Click here for a FREE catalog.
The latest AMSOIL Factory Direct Catalog is packed with full-color pictures and detailed descriptions of our entire line of AMSOIL products.
BONUS: The catalog also includes information about the AMSOIL Preferred Customer program and information about becoming an AMSOIL Dealer.
Money Saving Tip: On the next page, at the moment you put a Preferred Customer or Dealer Registration in your shopping cart, all prices INSTANTLY drop to wholesale at the online store, saving you up to 25% or more!
Get wholesale prices in just two clicks!
Money Saving Tip: If your Order Total is approx. $40 or more, the 6-month registration fee pays for itself AND you save big on future orders!