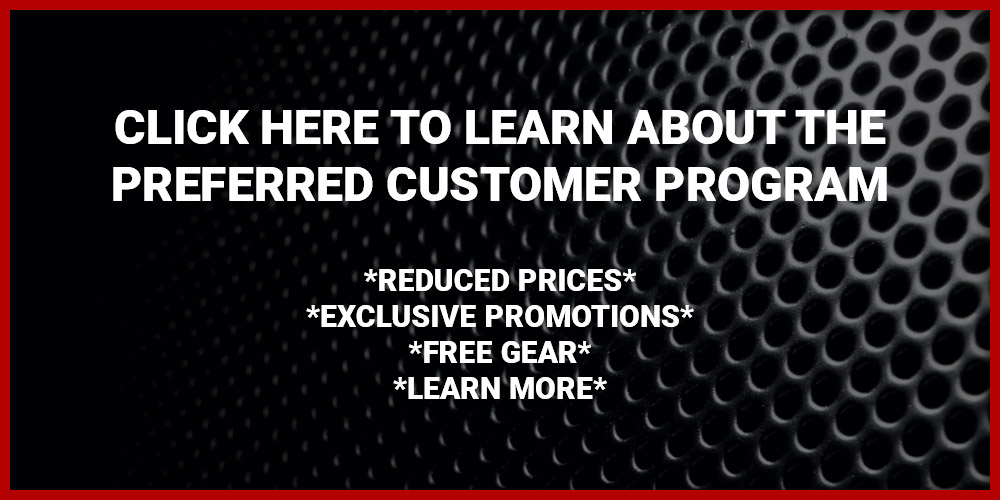 AMSOIL Preferred Customer benefits
Order direct from AMSOIL at wholesale cost.
Save approximately 25% when ordering online.
Fast delivery to your door.
Easy online or phone ordering.
No minimum or maximum order.
Receive the latest AMSOIL product catalogs.
Free subscription to the monthly AMSOIL Magazine.
Special Limited Time Offer Includes
AMSOIL PC account login number
AMSOIL PC kit, which includes:

Product catalog
Casual Apparel catalog
Filter line information
Dealer information
Altrum Product catalog
PC monthly AMSOIL Magazine(6 issues)

Wholesale prices which is dealer cost on all factory direct orders
Become an AMSOIL Dealer
Minimal start-up fee
No inventory requirements
No territory restrictions
No capital investment
No employee expenses or requirements
AMSOIL Dealer Benefits
Buy at wholesale pricing
Sell Products
Register New Accounts
Earn Commissions
After 6 months, the AMSOIL Preferred Customer Trial will automatically expire with no obligation to renew. To continue receiving wholesale pricing and the AMSOIL monthly magazine after the 6-month trial period, you will be invited to purchase a full 1-year membership for $20 ($30 Canada) per year. NOTE: The 1-year membership can be purchased anytime; it does not need to be purchased at the expiration of the trial. Thank you for registering!
The information requested on the form above is to set up your 6-month AMSOIL Preferred Customer Trial Membership. The 6-month trial is for new U.S. and Canada AMSOIL Preferred Customers. Preferred Customer trial is contingent upon AMSOIL INC. approval. You must be 18 years or older to register as a Preferred Customer at our website. When registering, you are also agreeing to allow us to send periodic emails about AMSOIL products and promotions.
Instant Savings Method: After registering for the AMSOIL Preferred Customer 6-month trial at our website, it typically takes 2 business days to receive your account number. If you need instant savings on a purchase today, you can buy a 6-month Preferred Customer Membership Trial for $10 ($15 Canada) by clicking here: